SAVE MONEY
Every dollar counts when you're working on a project. Our trade discounts are often lower than going straight to the vendor. Plus if you're in Denver, shipping to the store is free and you're not dealing with the trash apocalypse.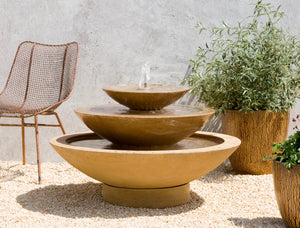 SHOP CONFIDENTLY
We have the largest selection of fountains and outdoor containers in the Denver Metro area. Don't guess - see and hear products before buying them. And if you're special ordering or having something drop-shipped outside of Denver, we have seen, touched, heard, and have (strong and honest) opinions about every single item we sell.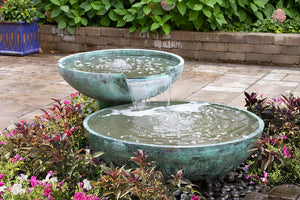 WE WORK WITH YOU
Unlike going to the vendor or other showrooms, we will happily break sets. Don't see what you need in-store? We'll special order it for you so you get exactly what you need. Need that container in a different color? We can probably stain it for you in-house. We are here to problem-solve with you.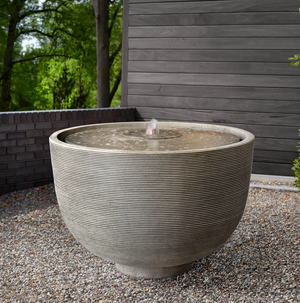 NEED HUGE POTS?
We carry oversize, commercial-grade containers in-stock and by special order. Whether you need huge lightweight, metal, or cast stone containers, we have you covered.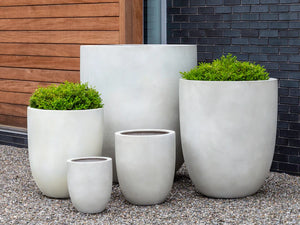 USE OUR RESOURCES & EXPERTISE
Don't worry about spending hours finding the right pieces for your project. We'll get you options so you can focus on other things. And put an end to worries about trash disposal, quality control, freight logistics, technical issues and design questions - we can take care of all of that for you.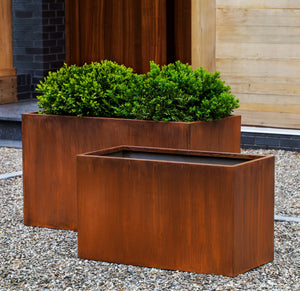 Campania International's
#1 Retailer
We are proud to be the #1 independent retailer of Campania International, a top-tier manufacturer respected for its exquisite artisanship and impeccable craftsmanship. We maintain an enormous in-store selection of their products all year round, can easily accommodate special orders, and get you expedited shipping.

Apply Today!
We promise, the application and approval process is simple and quick - expect to get an email from us within one business day!
{formbuilder:NjkzOTk=}