Customer Care
We think you'll be as amazed by our customer care as you are about the rest of the Birdsall & Co. experience.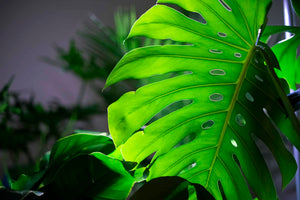 Before you even decide to purchase something, you can get a free one-on-one consultation with a design expert. We also offer help with care and maintenance for all our products.  And if you're looking for something unique that's not in the store, we make special orders effortless.
We provide an incredible customer experience you won't find anywhere else. But you'll definitely find it incredible.